NYC's Choice for Special Needs Planning
See how we have helped our clients lead financially secure lives.
I've told so many friends about you and your incredible guidance and support!
Lisa
★★★★★
The information that you shared with us is valuable and we all learned how we can be more financially self-sufficient with our money with some support from our families.
Michele
★★★★★
Stuart Flaum is that rare combination of supreme knowledge and compassion for families caring for someone with a disability needing support in planning for their loved one's future. He has the patience of a Saint when it comes to sitting down with parents and presenting all of their future care planning options.
Garfield
★★★★★
Stuart Flaum is dedicated, compassionate and highly skilled professional who skillfully guides families through the maze and confusion of future and financial planning. He does it always with their best interest in mind.
Anonymous
★★★★★
You enabled the families at the workshop to feel comfortable speaking about private matters and you facilitated the linking of families who could help each other. Your presentation about the proposed 17A reforms was crystal clear.
Margaret
Manhattan DD Family Council
His evaluation of a family's circumstances and recommendations are insightful and very helpful in discussing Special Needs Trusts, negotiating the SSI maze, Medicaid, Waivers and related puzzles. We felt felt that because of his son he really understood what our concerns were.
- Victor
★★★★★
Our first workshop on Special Needs Planning featured renowned planning expert Stuart Flaum. The relevance of the topic and success of the presentation convinced us that we will be asking Mr Flaum for an encore workshop.
Susan
★★★★★
Stuart always makes himself available to conduct training sessions around NYC for families who need to know about future care planning so they can make the best decisions for their family member with a disability. His heart is pure gold and his passion for helping, unwavering.
Gary
★★★★★
It is always good to check in with you and I am always impressed with the ways you support parents.
Margaret P.
Head of School
I could not be more pleased with the work of this firm. Stuart has a wealth of knowledge and a deep caring for families. I could not be in better hands.
Drusilla B.
★★★★★
My grandson was recently diagnosed with autism. We found ourselves not knowing what to do. Stuart Flaum came highly recommended. We could not have made it through this unimaginable daunting journey without him.
Helen S.
★★★★★
Stuart Flaum understands the system and how it works and he always went above and beyond to assist. I have turned to him on so many occasions and he was always there with with sound advice and counsel.
Kaye B.
★★★★★
I want to publicly say THANK YOU to Stuart Flaum. I can personally testify that his knowledge, assistance and advice have helped us tremendously.
Anonymous
★★★★★
Future Planning Facts & Financial Security

There are almost 1 million families in which adults with I/DD are living with aging caregivers.
In ⅔ of these families, There is no plan for the future.
Many parents of those with intellectual and developmental disabilities are not doing enough to prepare for the prospect of their children outliving them.
The survey found that barriers to long-term care plans included cost, lack of time and stress. The biggest reason, cited by 61 percent of parents, was a lack of residential, employment and recreational services.
Thirty-nine percent of parents reported a lack of information as a barrier to future planning.
Fewer than half of parents of children with intellectual and developmental disabilities make long-term plans about who will take over their child's care if the parent or other relative providing care dies or becomes incapacitated, a new study suggests.
We enable independent lives 
for people with disabilities
Stuart's Journal 
for Friends and Family
Self Determination
UN Security Council Resolution 2745 This is an appropriate time to revisit UN Resolution 2745, passed and adopted on June 20, 2019. With the war
Read More »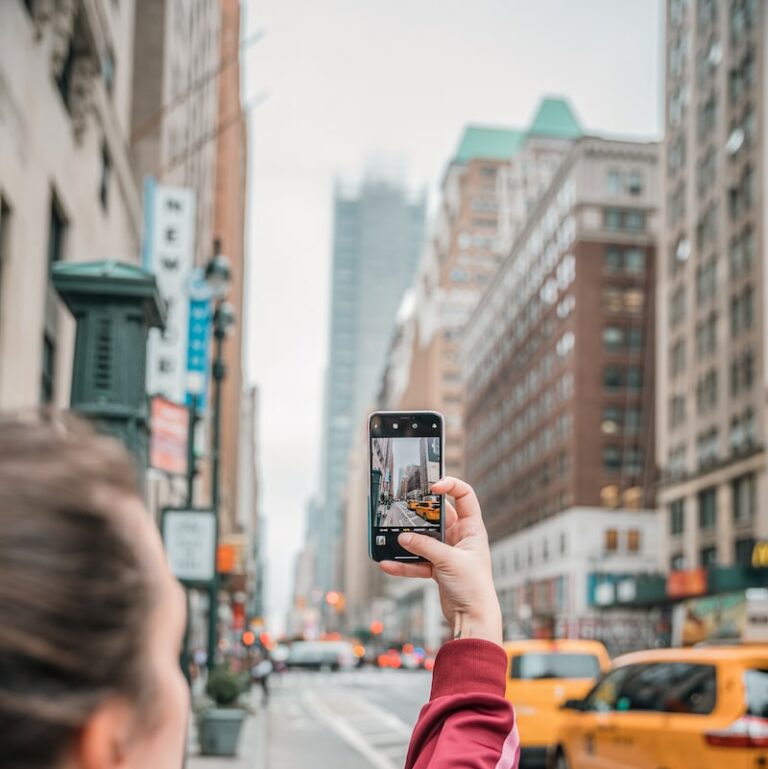 Housing
Deciding on whether to purchase a condo or co-op is confusing for special needs families.
Read More »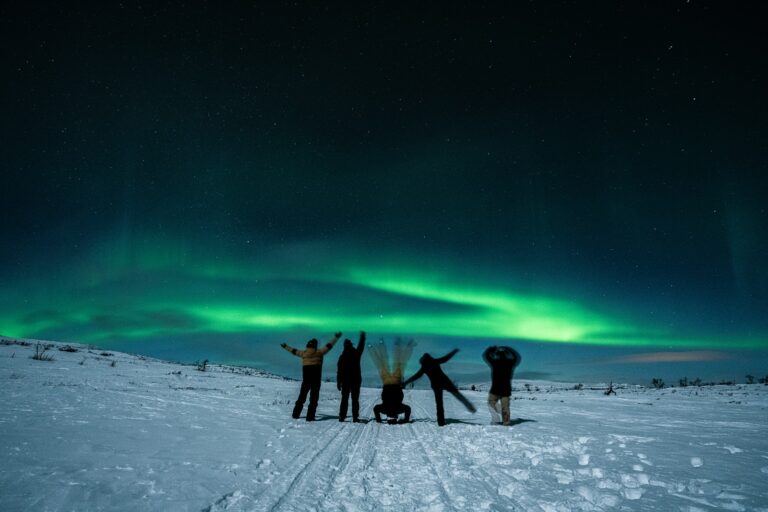 Self Advocacy
Self advocates talk about how self determination and self advocacy go hand in hand. Learning to advocate for yourself starts for most people at birth.
Read More »