About Stuart Flaum Consulting
Special Needs & Family Financial Planning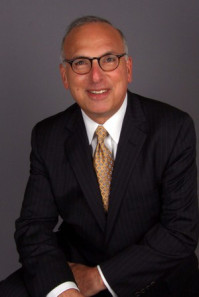 Stuart is personally motivated and sincerely dedicated, helping individuals live self determined and financially secure lives. To that end, Stuart has spent the past 20 years advocating, preparing and designing strategies for successful outcomes.
Stuart serves on The New York State Developmental Disabilities Planning Council , a Federally-funded, New York State Agency working under the direction of Governor Andrew M. Cuomo.

Stuart has served as treasurer of Parent to Parent of New York State, secretary National Autism Association Metro NY, vice president Strokes of Genius and on the Planning and Advisory Committee Devereux Glenholme School. Stuart is a New York State Housing Navigator, completed training as a Work Incentives Planning and Benefits Practitioner, and is a member of the Academy of Special Needs Planners.
Stuart is a graduate of Hobart College and received a Chartered Special Needs Consultant designation from the American College